Ongoing Buddhism Online Programs:
Wednesday Buddhist Philosophy with Pema Khandro nights 6pm PST/9pm EST
For the list of our other other programs visit Upcoming Events

Corona Virus Message: In light of the global coronavirus pandemic the Ngakpa Intl Centers, Clinic and Programs have gone completely online until the crisis abates. Additional public program has been added to our calendars to offer support and education. Dakini Mountain and Khandro Ling are closed to the public and our residents are sheltering in place. The Dakini Mountain grand opening and spring retreat will happen online with a reopening tentatively planned for June, 2022. Lama Pema Khandro has also written a letter for the pandemic which can be read on our news website here: Pema Khandro's Letter About the Pandemic.  We wish you health and peace in all the times to come. 

Ngakpa International
Buddhist Wisdom in Family, Work & Society

Our online school, The Buddhist Studies Institute, can be found at www.BuddhistStudiesInstitute.org – Study in-depth Buddhist philosophy and practice in self-paced courses or live-stream courses with Pema Khandro and guest teachers.
Our new retreat center is Dakini Mountain which can be found at www.DakiniMountain.org Located in Northern California in the USA, in the Tahoe National Forest.
Our Natural Health Clinic is The Yogic Medicine Institute. It can be found at www.YogicMedicineInstitute.org Where faculty teach the natural health practices from India, China and Tibet.
Ngakpa International
Ngakpa (ngags pa) is a Tibetan word for Buddhist Yogi, a person on the path of Vajrayana Buddhism who balances spiritual training with work and family life.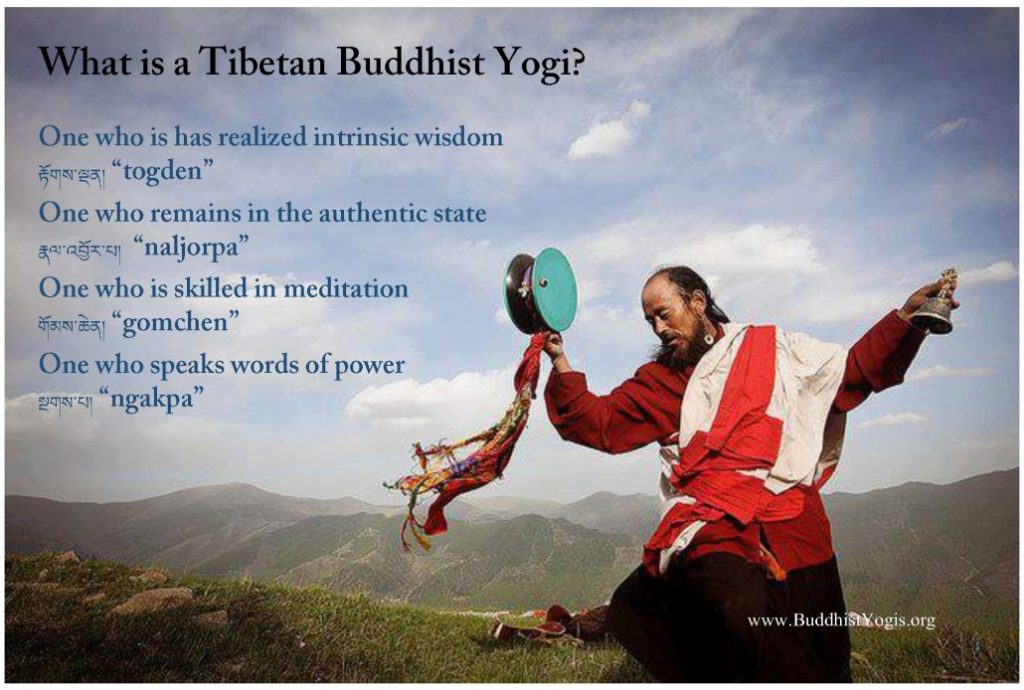 Ngakpa Intl is an international association of Buddhist Yogis founded by Pema Khandro.
Our three primary projects are:  Buddhist Studies Institute – Yogic Medicine Institute – Dakini Mountain
Our vibrant community trains in the philosophy and practices of Tibetan Buddhist Yogis,
the non-celibate, life-embracing path of Tibetan Buddhism.

The emphasis of our practices are simple, direct experience of wakefulness and ease.
Our centers, clinics and school focuses on the philosophy and meditation system known as the great perfection (Dzogchen) – Buddhism's most treasured path to awakening intrinsic wisdom and the practice of Chod, a contemplative method for compassionate transformation.
We explore the practical application of Buddhist wisdom in the modern context, with a specialty in integrating Buddhism with a dynamic, complex life.
Through Dakini Mountain we offer a contemplative refuge for deep retreat in a pristine setting in the Tahoe National Forest.
Through The Buddhist Studies Institute we are dedicated to providing accessible, in-depth Buddhist education for students, teachers and leaders. Due to our commitment to integrating Buddhist Wisdom with technology – our online courses allow an unprecedented access to ongoing and advanced study.
Through the Yogic Medicine Institute, we emphasize nourishing body-mind vitality through natural medicine – embracing Buddhist wisdom as applied and embodied.

The tone of our community is serious study with a non-sectarian spirit, in an atmosphere of joyous, down-to-earth warmth and kindness. We favor a non-dogmatic approach to exploring Buddhist resources with an emphasis in the value of questions, doubts, diversity and contradictions.
Our Activities: include community-led meditation classes, group retreats, ongoing phone and online web-cast courses, and a seminary for advanced study.
Our Projects: include a clinic, three residential centers, research to preserve the history and culture of Buddhist Yogis, support of Ngakpa schools worldwide and sponsoring orphans in the Himalayan border regions.
Our Values: Above all, Buddhism's goal is to become a wakeful, ethical and compassionate human being. We believe spiritual awakening goes hand in hand with unraveling the roots of racism, sexism, homophobia and bigotry of all kinds. We are committed to ecological sustainability.
Our Methods: We offer a range of learning environments from study oriented, to practice-oriented, community oriented and discussion oriented, both in person and online – in order to foster diverse relationships with Buddhist wisdom and affordable access to in-depth training.

Black Lives Matter Statement
We grieve for the loss of lives of George Floyd. Breonna Taylor. Ahmaud Arbery. Eric Garner. Tamir Rice. Trayvon Martin. Sandra Bland. Oscar Grant. Philando Castile. Walter Scott. Terence Crutcher. Samuel Dubose. Michael Brown… and so many others… We stand in solidarity with our Black community who has been again subject to racism, pain, suffering and brutality. This happens as we grieve for the 100,000 people who have died of COVID-19 which has disproportionately affected communities of color…read full statement here.

Plug in and connect with us…