Dakini Mountain Fundraiser
About Dakini Mountain – Return to the Natural State

Let the overwhelming beauty of nature awaken you to the natural state. 
Dakini Mountain is a pristine retreat to leave the clutter and noise behind and listen to inner wisdom.
Dakini Mountain is the retreat center we are building. It will be devoted to sharing the practical wisdom of Tibet's Buddhist yogis – experiences of deep relaxation, rejuvenation, and awakening inner wisdom.

At Dakini Mountain, we will offer:

– Tibetan Buddhist retreats
– Meditation retreats
– Bliss Yoga retreats
– Body-mind rejuvenation courses
– Healing and Detoxification Spa
– Traditional Ayurvedic Cleansing (Panchakarma)
– Sustainable living and permaculture
– Training in the life-affirming energy of all aspects of the Buddhist Yogi's lifestyle
Dakini Mountain will be a place to journey into the experience of intrinsic goodness, to have experiences of bliss and well-being in one's body and mind. This future retreat center will be a resource for our community to offer such 
experiences as our service to a world which is full of weariness and discord.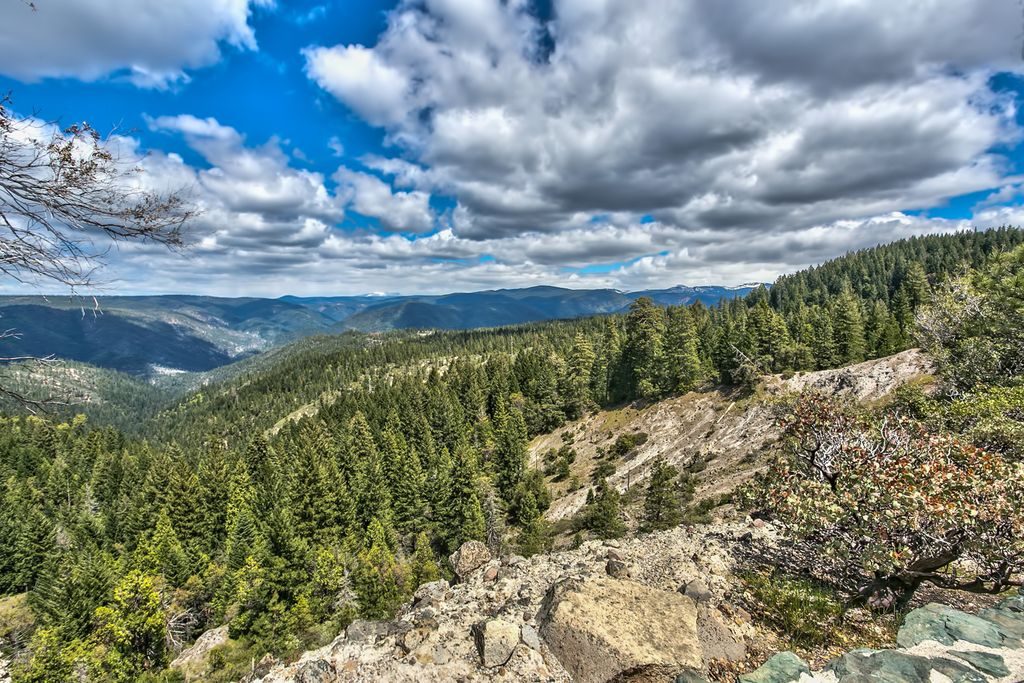 What does Dakini Mountain Mean?
Dakini is the principle of enlightened energy in the phenomenal world. 
It is the beauty of the natural elements which evoke joy, clarity, dignity, fearlessness, and peace. This appears as the fundamental goodness of the five wisdoms underlying our own emotions and our environs. When we are fully present and open, this is the multifaceted wisdom communicated in every felt experience.
The Dakini is also the initiatory principle in Tibetan Buddhism. 
It represents enlightenment being revealed in the least expected forms. 
As such, it is the ultimate affirmation of the Buddha-nature in every person.
"Dakini Mountain, " has other meanings as well. 
The Dakini is associated with feminine enlightened wisdom. We are in the time when gender inclusivity is achieving unprecedented manifestations in Buddhism, with more women involved in every level of training and leadership. 
At the same time, in every domain, voices against toxic gender roles are finally being listened to. This is the Dakini principle at its heights – the affirmation of the intrinsic goodness of all beings is being 'hoisted as a flag, ' that awakens us all to our natural dignity.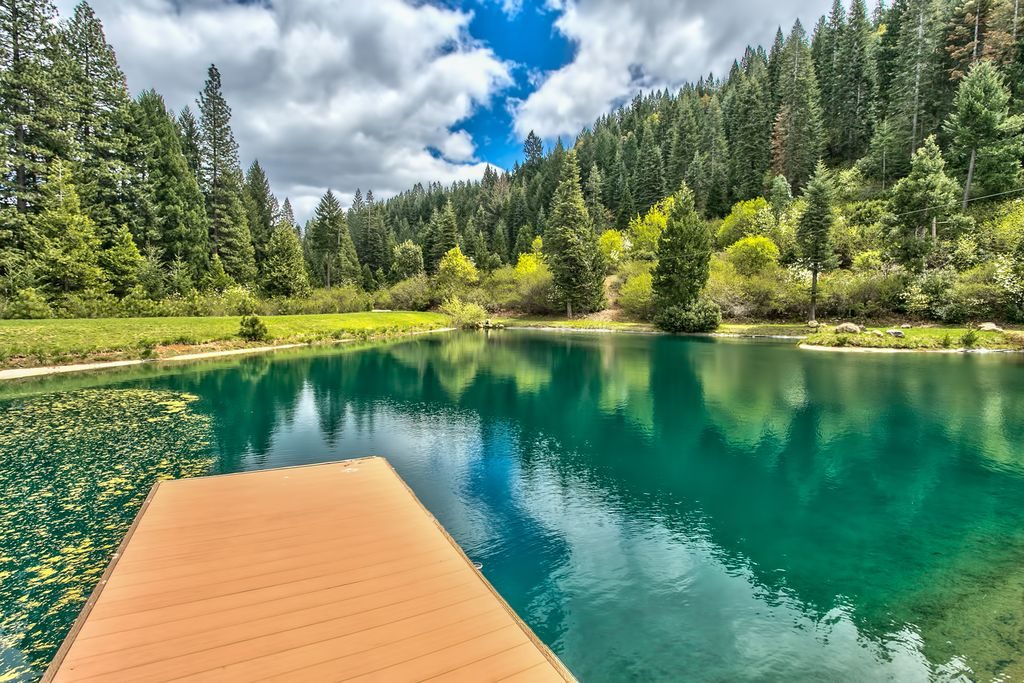 Where is Dakini Mountain?

We found the perfect site for Dakini Mountain in the spring of 2018. 
Far away from the clutter and pollution of the city, away from wi-fi and cell-towers, this land presents overwhelming beauty as far as the eye can see. It offers 35 acres of pine trees and vast vistas. 
Yet, an important feature of Dakini Mountain must be its accessibility, so that a busy person with a full life can easily get there. 
The property we have found is just twenty minutes from Nevada City and less than ninety minutes to Sacramento or Reno. It is already off the grid. It has one lodge already on the property, powered by solar electricity. It has abundant water from a crystal clear spring which feeds a sixty-gallon per minute well, pond with island and dock. It has an outdoor kitchen and a majestic, large park-like lawn for outdoor events. There is a rustic board and batten barn which will be converted to an event space. There is a ropes course on the site, with access to endless hiking, mountain biking, equestrian and nordic trails. It is only thirty minutes to world-class skiing and the city voted as the number one destination for skiing in the world.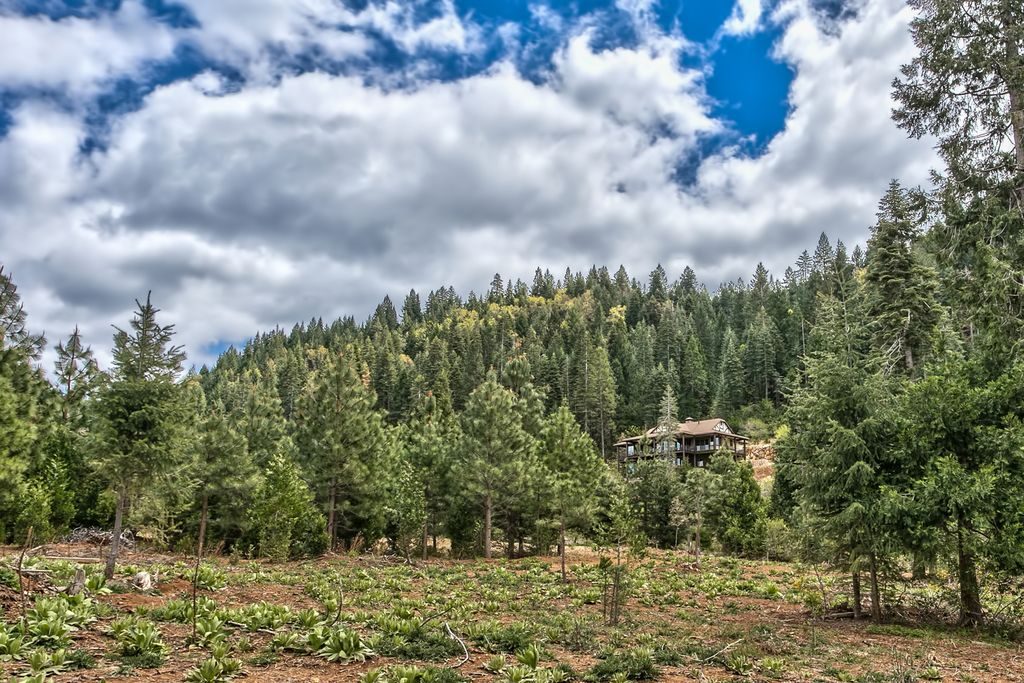 Our Goal

It is now our goal to purchase this property and begin building Dakini Mountain – with your help.
We are currently beginning Phase 1 (the purchase of the property) as our year-end fundraiser. Our goal is to raise $150,000 by December 1st, 2018.
What is the total cost of Dakini Mountain?

Dakini Mountain will be made possible through two main funding sources. 
The first is the sale of our center in Berkeley. The equity from the sale will transfer to the new Dakini Mountain site. The second source of funding will be donations. 
This is the time of year we usually launch our year-end fundraiser. But this year, we 
have expanded the year-end fundraiser to include the purchase of this majestic and 
ideal site for our Dakini Mountain dream to come true.
Phase 1
Purchase Dakini Mountain – Dec 2018
Security deposit – $24,000
2 years property taxes and insurance – $72,000
2018 NI Year-end Fundraiser – $50,000
Subtotal Phase 1 – $146,000
Phase 2
Guest Cabins – May 2019
$144,500
Phase 3
Meditation Hall & bathhouse – Dec 2019
$58,000
Phase 4 
Yurts & Parking – May 2020
$109,800
Phase 5
Septic – Dec 2020
$205,400
Phase 6
Own Dakini Mountain in Full 
(Pay off the remaining Mortgage) – July 2022
$1,385,000
TOTAL
$2,048,700
 
How Can I Help?
Every donation helps, big or small. Your donations will make a decisive difference.
– Your fundraising activities are also welcome!
– Help us get the word out!
– Donate buildings!