The Buddhist teachings continue to take place because of tremendous generosity and goodwill. The teachings themselves have been given freely by teachers for more than 2,500 years. This giving has been reciprocated by students and friends who in turn have supported the teachers livelihood, as well as provided generous donations of land, buildings and utilities for housing the teachings.
Your generosity is greatly appreciated!
---
It is time to manifest Dakini Mountain.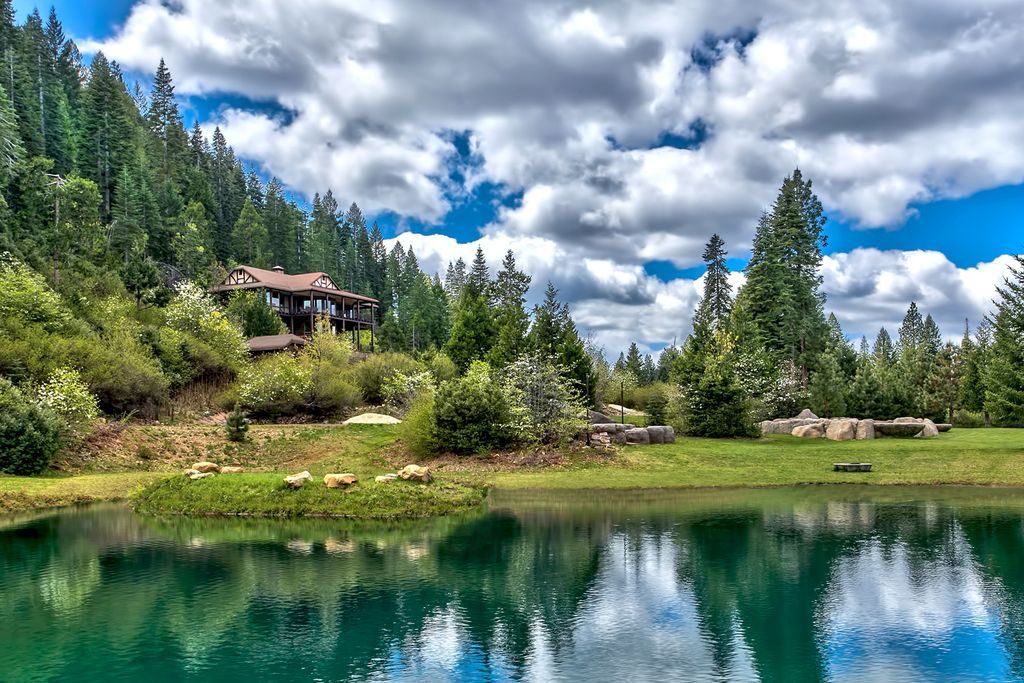 We are calling on all of you to do whatever you can to help. Dakini Mountain will be built on your generosity. Our future is your hands. There is no one else, it has to be you.
We have finally found the ideal place – a place where we can encounter the overwhelming beauty of nature and the natural state – a place where we can bring Dakini Mountain to life.  But we are in the crucial period of fundraising to reserve this Real Estate.
Our goal is to raise $150,000 by the year's end. 
This is the retreat center our community has been dreaming of, but we can't make this dream come true without your help.
There are two ways for you to help
Make a Donation today!
Follow this link: https://www.gofundme.com/

dakini

–

mountain

-fundraiser/
Share our GoFundMe page on your social media and tell your friends to join you in supporting this fundraiser – https://www.gofundme.com/

dakini

–

mountain

-fundraiser/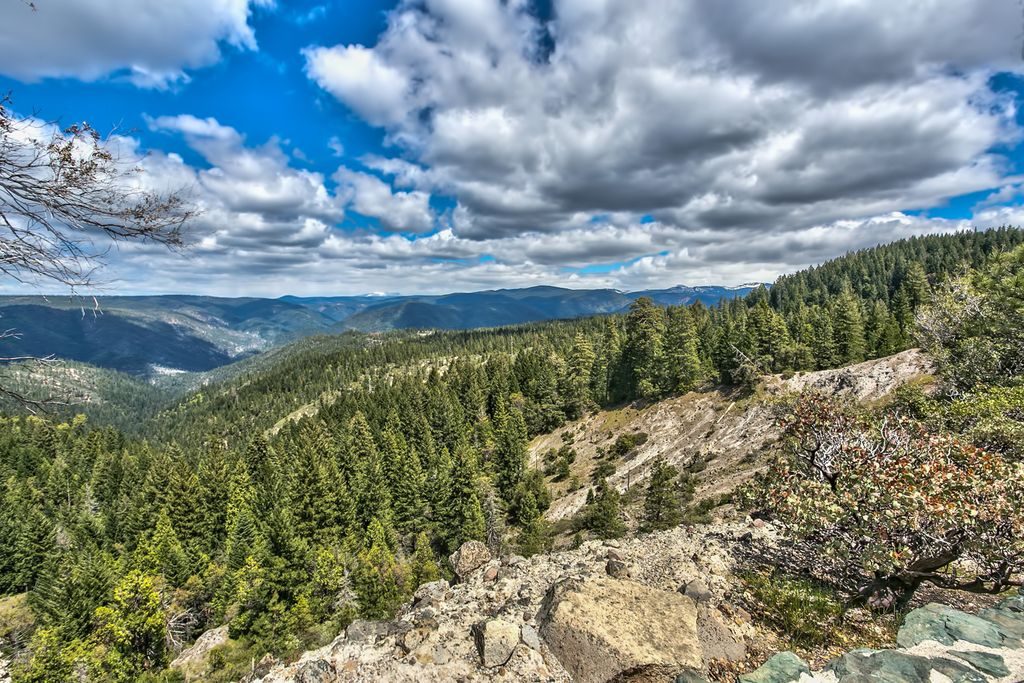 May we meet at Dakini Mountain
– a place of overwhelming beauty, natural serenity, built by ordinary yogis with extraordinary motivation.